Being always on the go calls for a time window that we can dedicate to self-care. So that this time window can be even more relaxing, we put together a list of our favorite gadgets that will help you to relax faster and better anywhere you are. 
The first thing that we want to recommend is the Intelligent Eye Mask Massager that won't take much space in your bag or whatever you carry with you. Staring at the screens all day makes our eyes, and also the whole face, look tired. This soft mask uses the powers of Chinese Medical Science of air compression at warm temperature in a combination with tender vibrations that alleviate signs of tiredness, and so offer therapeutic relief.
While you're taking care of your face, you wouldn't say no to a neck massage, would you? This Smart Portable Neck Massager comes with a four-zone massage mechanism that helps alleviate neck pain, muscle tension, fatigue, and improve blood flow. It works under a constant hot compress, is light in weight, and can be easily adjusted to nine power levels to make you feel most comfortable and relaxed.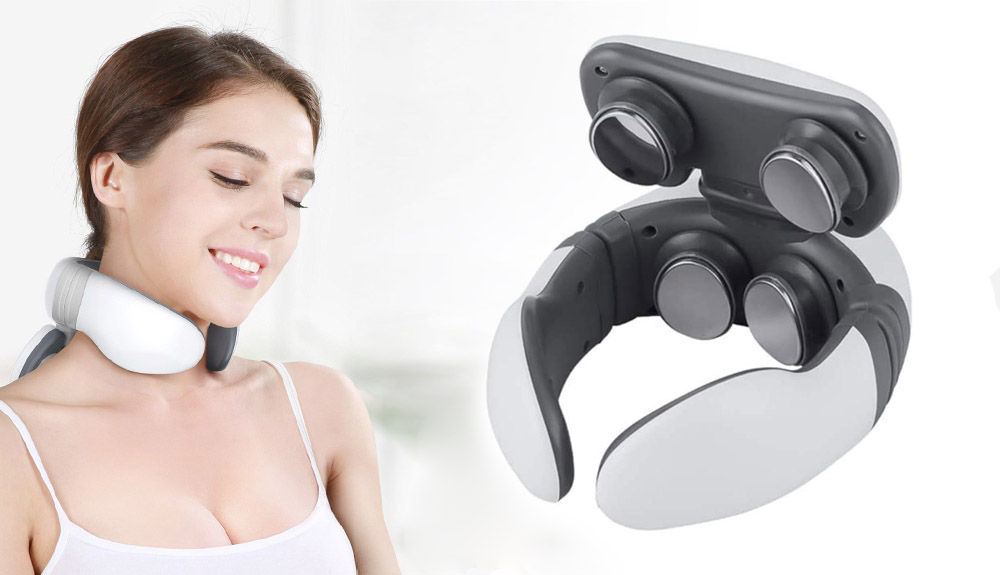 If you still feel restless, here's the Anti Anxiety Roller that fits in the palm of your hand and gently massages your hand muscles. It also engages your fingers in full motion which works soothingly on your busy mind. It lessens the levels of stress, anxiety, and tension which is a great thing considering the pace of our crazy world. 
But we have something that can do this job even better. A Full Body Tone & Relax 5 Heads Massager works by permeating deep muscle tissues and inducing a relaxing and toning effect on both muscles and skin. As it improves your blood flow, your skin will look fresher and, therefore younger. It has the effects of a massage treatment, but you can use it from the comfort of your home and save some money on masseur's services.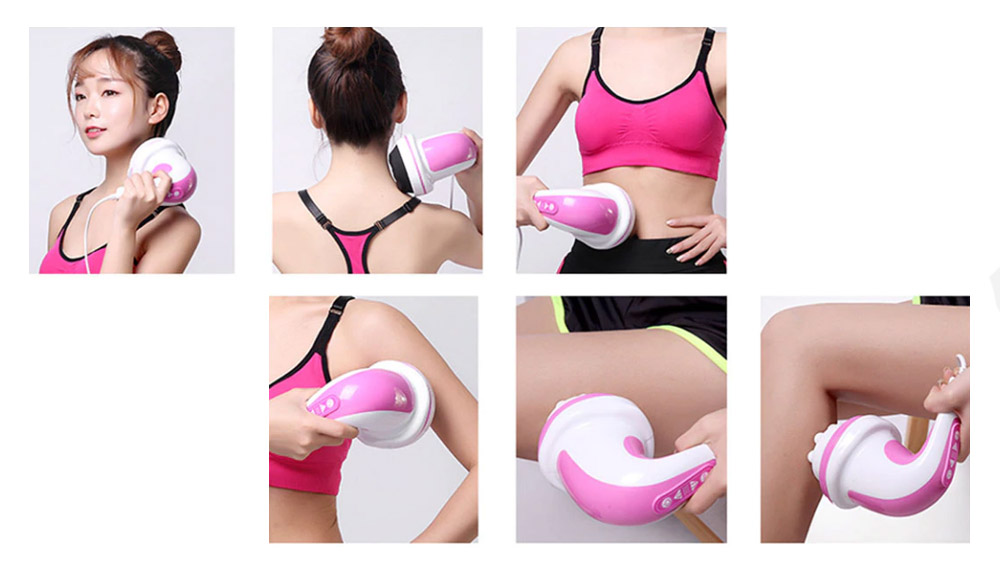 To create the best spa atmosphere, we have for you the indispensable USB Aroma Diffuser. It's adjustable in regards to mist output control, switches between LED light colors, is small in size, and therefore easy to position, and efficient in dispersing the essential oil scents throughout space. Having this item you will surely go to sleep most relaxed. 
Speaking about sleeping we have something very nice and soft for you. The Sleep Sparrow Weighted Blanket will embrace you in a warm hug throughout the night. Its glass beads inserts maintain the temperature levels, increasing serotonin and melatonin which release during our sleep cycles. It also helps to lower cortisol, the stress hormone.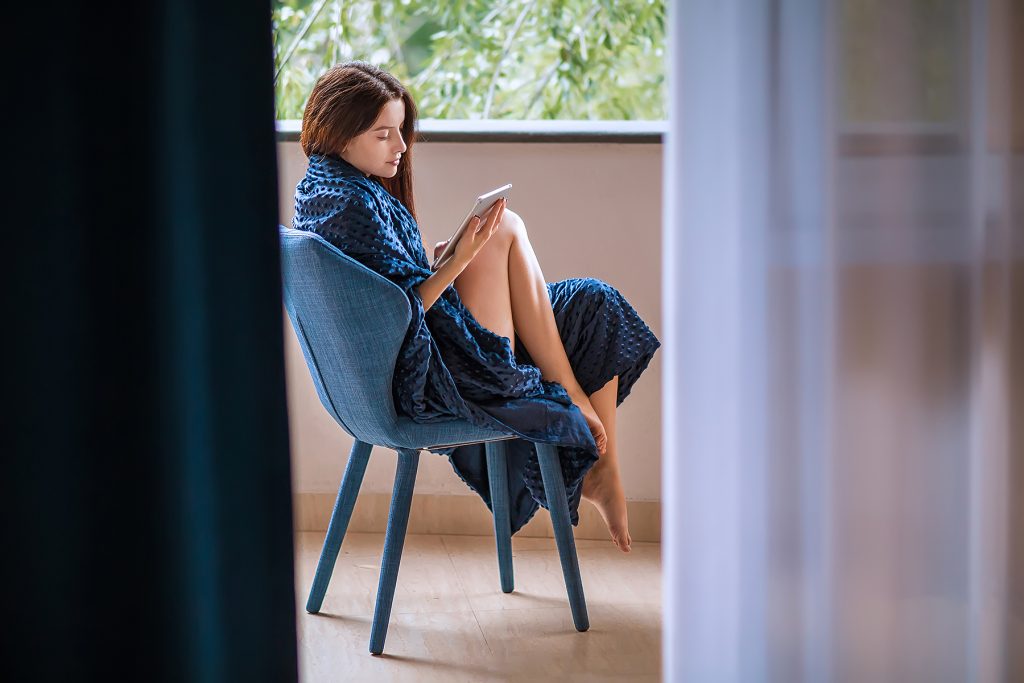 To get the best rest, combine the blanket with a Memory Foam Therapy Pillow. It is uniquely designed to comfortably hold your head and neck in the right position to release any pain and tension you might have accumulated throughout the day. It helps align the neck, head, shoulders, and back to its natural curve and even reduces double chin and wrinkles on your neck.
If living your life in an exuberant and active manner is not a good reason to treat yourself to some, or all the cool things listed above, then we don't know what is.
Sweet relaxing!