Busy bee, an adventurer, or both? We've got something for each of you!
The lifestyle calls for us to work from whenever wherever. That's why we can't imagine our workdays without the Universal Travel Adapter with USB Charging Ports & Type-C USB.
This portable gadget fits in the palm of your hand or any of the small compartments in your backpacks or purses. Its many charging ports will help you keep your electronic devices up and running by using just one plug. And it's universal across the world by having the different types of plug pins, as well as the function to adjust the voltage, making its use safe on any device.
It not only charges multiple devices simultaneously, but it also charges them fast by utilizing the Type-C port USB. Its external design is made of copper and nickel plating for protection against corrosion, thus ensuring long-lasting usage.
But being on the go comes with its downsides. And constantly looking at the screens takes its tool. And because we care about your wellbeing, we put Intelligent Electric Eye Massager to the spotlight as well.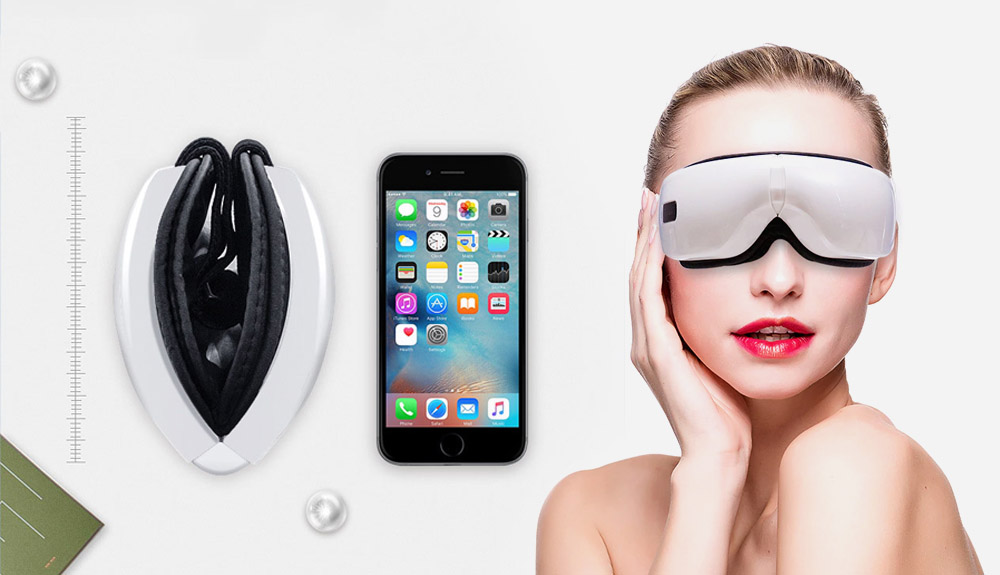 The technology of this portable, comfortable fitting design is based on Chinese Medical Science.
The heat compress improves blood circulation, and in combination with air pressure and vibration works therapeutically to alleviate signs of tiredness on your face in a short 15-minute daily treatment that you can do literally anywhere.
To delve deeper into wellness, night's rest is important to us, too. With the Sleep Sparrow Weighted Blanket, you'll relieve stress and anxiety while resting. It will give you a better night's sleep and allow you to preserve more energy while giving you better focus throughout the day.
It is made from 100 % cotton, mixed with non-toxic polyester fill with securely placed ad-free glass beads. It's soft and breathable, and the perfect mix of materials ensures the most suitable temperature.
Once you're well-rested, you can head back to your work more efficiently. And that when the Wessel Backpack can come in handy. It's a super comfortable foldable backpack that you can take anywhere. A hidden pocket and two side pockets give it plenty of space to carry your necessities around safely. What's more, is that it's made of water-resistant fabric that protects your items.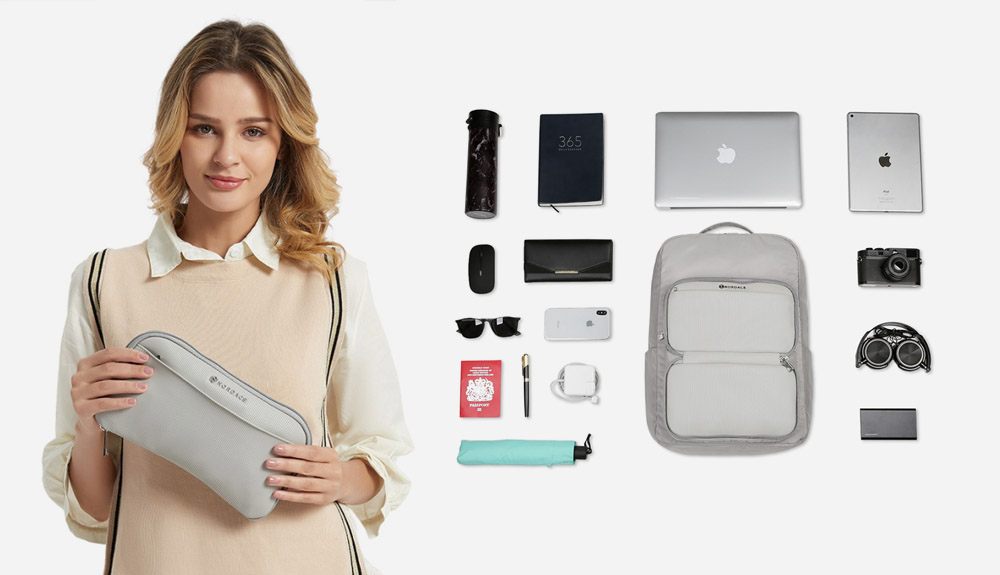 It is small enough to fit any pockets on your commutes or travels. Yet, it is big enough to fit in all your on-the-go essentials, even large-sized laptops, and bigger gadgets. The best part is that the opening is big enough to comfortably place them in and out as it can carry loads of weight. The straps are made of soft material that won't take a strain on your skin or shoulders.
When we do live busy lives, we are faced with the pollution that we're not even aware of. It doesn't seem like this is in our control, but is it really so?
The WavCare Ionic Air Purifier helps you get rid of airborne bacteria, dust, pollen, and even allergens around you by simply wearing it around your neck or clipping it to your shirt. It removes all those pesky particles that float around you with the power of negative ions. Nature, for example, is filled with negative ions but we can't spend all of our time there. So this tiny device brings fresh air closer to you.
While on the topic of cleanliness, we should also fulfill our corona-related desire to avoid touching the surfaces. The solution for this is a brass finger guard from WavCare. With it, you can open doors, push buttons, sign on the tablet without touching any of them directly. It is composed of 70% copper and 30% zinc which possess antimicrobial and self-sterilizing properties, so that when the cells come in contact with the brass surface, a chemical reaction happens and weakens the membrane of the cells, slowly shutting them down.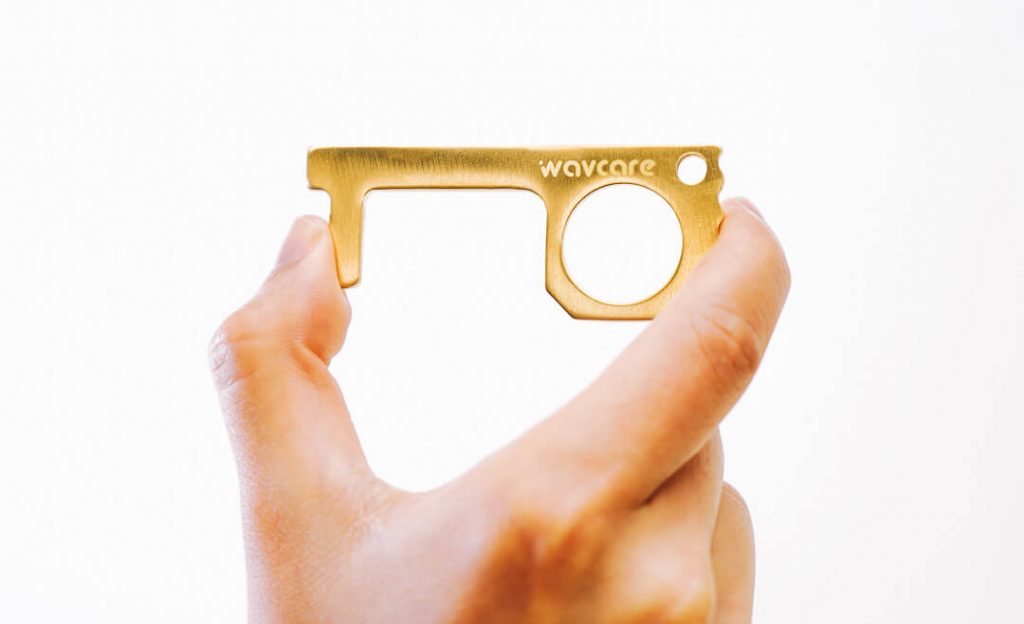 Stop using your fingertips, your knuckles, or your sleeves to touch different surfaces and help yourself with brass finger guard.
And with extra energy, and protection, adventure calls. If you're preparing for one, here's a 6-in-1 Survival Watch with Paracord that will make it lighter on your back, and safer on your mind. It is so lightweight, portable, and multifunctional where even its strap is a 550lb paracord rope. You can then utilize the space in your backpack for other adventure necessities. It combines a dual time zone watch, compass, thermometer, and a flint fire starter with a scraper that won't let you down.
Just like our top picks shouldn't!