Overnight we've become mindful of sanitizing and washing our hands constantly. Surely, there are many positive benefits of doing so, but you need to get either a sanitizer or a tap first. Not to speak about the dry skin we're left with after constantly using sanitizers, soap, or detergents.
But we have two, easy to use, and light to carry solutions that we recommend implementing into your daily routines to make your corona era life easier.  
The first Gear Discover corona era favorite comes in the shape of a Brass Finger Extension. It will reduce your worries of touching any surfaces that might be affected by bacteria or let alone viruses.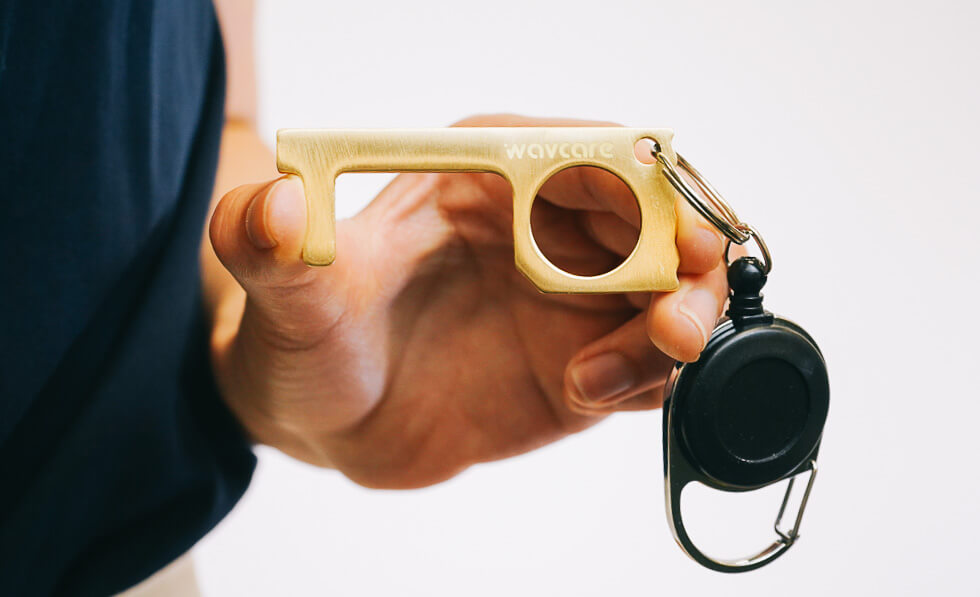 It is made of 70 % copper and 30 % zinc. A combination that for thousands of years already served for various health purposes and fought against the wast majority of harmful pathogens. When they come in contact with the brass surface, a chemical reaction weakens their activity and slowly kills them off.
This small key-like tool will make so many experiences easy for you. From shopping, pushing buttons, opening handles to picking up smaller packages, and lighter shopping bags at the store. You don't have to touch these things with your fingers anymore. You either don't have to come up with creative ways to touch or move things that might in any way be affected with harmful germs, viruses, or allergens. How come you haven't thought of this before?
Another thing that we might have taken for granted before the Covid-19 pandemic struck us, was the fresh air.
Being stuck inside our homes for so long made us appreciate breathing fresh, clean air much more. But is the air we breathe really clean? This is where the Ionic Air Purifier can come in handy. This device cleanses the air around you and offers the same kind of freshness that you can get by walking in the park. The best thing is that you don't have to worry about catching any harmful germs.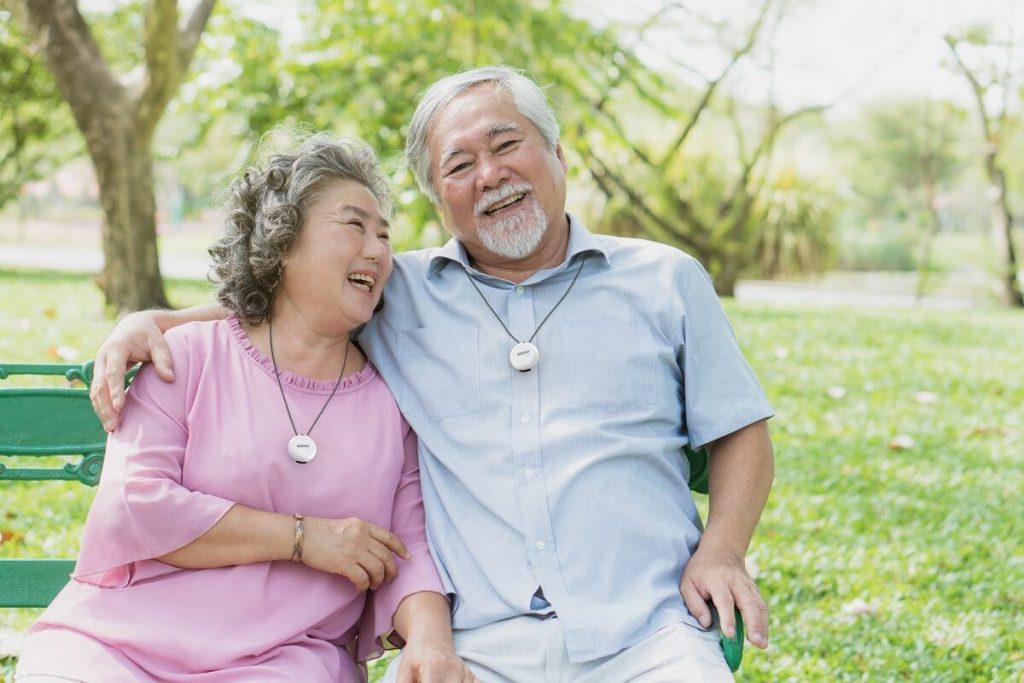 In addition to this, the Ionic Air Purifier can help people with breathing-related issues to live with less strain. It uses negative ions that bind with the positive ones, which normally carry health-threatening particles. Then the negative ions (the good kind) sink down the positive ones (the ones that can carry bacteria, dust particles, pollen…) to the bottom of surfaces.
The device is easy to clip on a shirt or wear like a fashion accessory around the neck. It's lightweight and works quietly. While it's battery life lasts you for about 15 to 20 hours.
It creates a bubble of fresh air right around your face and ensures care-free outings. This tiny device can also make a great difference in the quality of life for those who are struggling with a shortage of breath, coughing, or allergies related to the cleanliness of the air. 
Both of these products are simple and perfectly safe to use as extra-precaution in this corona era we're going through at the moment. You can purchase a Brass Finger Extension and the Ionic Air Purifier following these links: 
CHECK DISCOUNTS & AVAILABILITY For AIR PURIFIER »
CHECK DISCOUNTS & AVAILABILITY For BRASS FINGER GUARD»