Beauty now comes with an affordable price-tag and here are 10 beauty products to prove it.
Clear skin makes you look younger. With Hydra Solution Facial Steamer, you'll infuse your skin with hydration, clarity, and complexion. It penetrates the skin's dermal layer and provides deep hydration, by opening pores, and making the skin look more nourished, glowing, and re-energized. The skincare products that you'll apply after the use of the steamer will then have a 10-times better ability to absorb the skin-hydrating nutrients.
The Glow LED Light Therapy 5 in 1 Skin Renewal System will help you firm your skin, reduce the appearance of fine lines and wrinkles, and add a youthful glow to it. This smart gadget stimulates the formation of collagen and skin renewal. In addition to killing bacteria that cause acne, this device also reduces redness and inflammation.
One more in the list of facial skincare gadgets is a Pore-Free Ultrasonic Skin Spatula. It gets deep into the layers of your skin, boosting your blood circulation, unclogging pores, smoothening wrinkles, and removing excess oils. It works in three simple steps: cleansing, moisturizing and infusing. The effect that you can expect from Ultrasonic Skin Spatula is the improvement in freshness and radiance of your skin.
Next comes the Glow Mini Microdermabrasion Kit that will help you to achieve smoother and softer skin. With short daily at-home treatments, you'll be able to diminish wrinkles, blemishes, and enlarged pores in a short period of time. By gently exfoliating it removes dead skin cells and reveals your true radiant, glowing skin. The suction of the skin boosts the natural production of both collagen and elastin, which are responsible for fresh, firm, and glowing skin.
Another great skincare product is a Pro Skin Correction Pen. It helps you painlessly remove moles, warts, dark spots, pigmentation, freckles, and other skin issues. It is FDA approved and dermatologically tested for your own use, and can be used for sensitive skin type.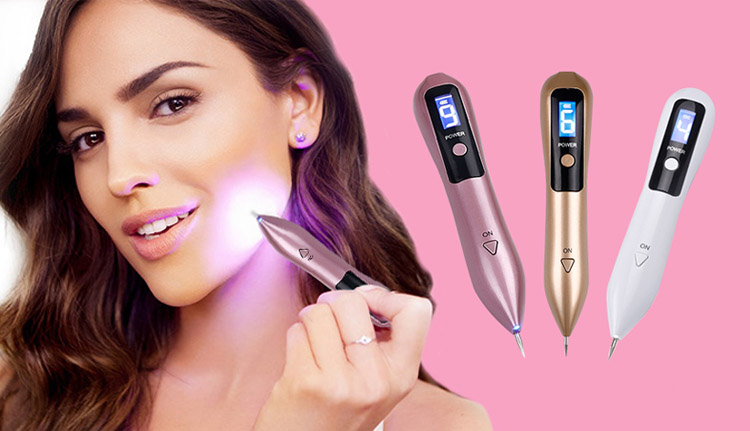 Smooth Facial Hair Remover is a little gadget that will allow you to take out any unwanted hairs, and what's even better is that its microblade technology ensures that the hair won't grow back for a long time. The gadget is as big as lipstick and is suitable for sensitive skin.
If you're looking to keep your skin moist and fresh throughout the day, then the Nano Mist Facial Spray is a beauty gadget for you. It helps you keep your face moisturized without touching it and possibly transferring any unwanted germs to your skin. The device is so small that it easily fits into your purse or even pocket. It holds enough liquid to last for a full day, and it can be easily be charged with a mobile power supply. Cool thing is that it also works the other way around, meaning that you can use it as a power back.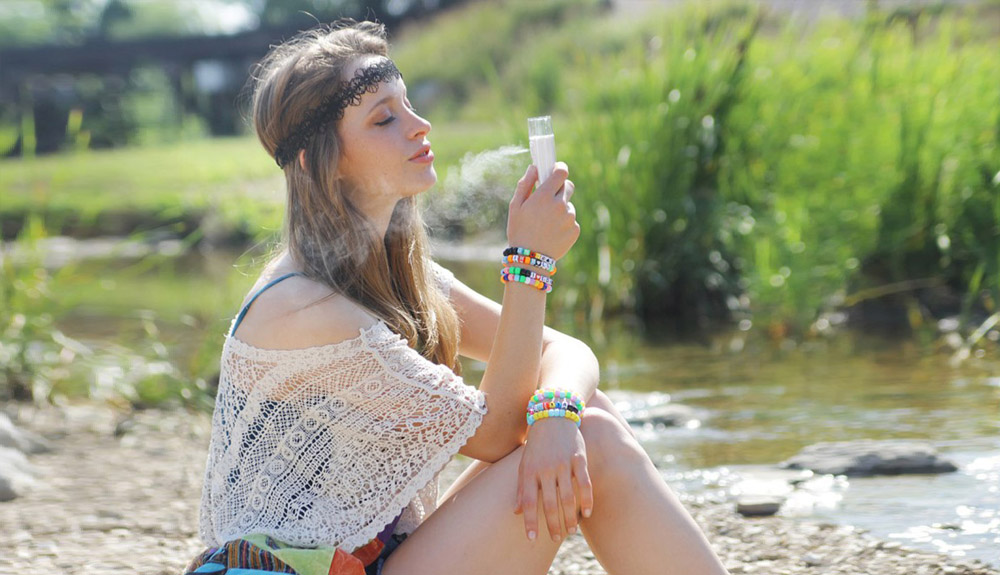 And once you're all set with your face, you can more easily focus on the other parts of your body. Silky Skin 4D Electric Shaver will allow you to remove unwanted hair from different parts of your body painlessly and expect the results to last for up to eight weeks. This tiny machine is as practical as it is efficient.
To calm down and relax from all the treatments and plucking, you can look into something more tension-releasing. Something like this Full Body Tone & Relax 5 Heads Massager. It massages your muscles, increasing the blood flow, and alleviating pain and fatigue. The massager is good both for muscles and skin.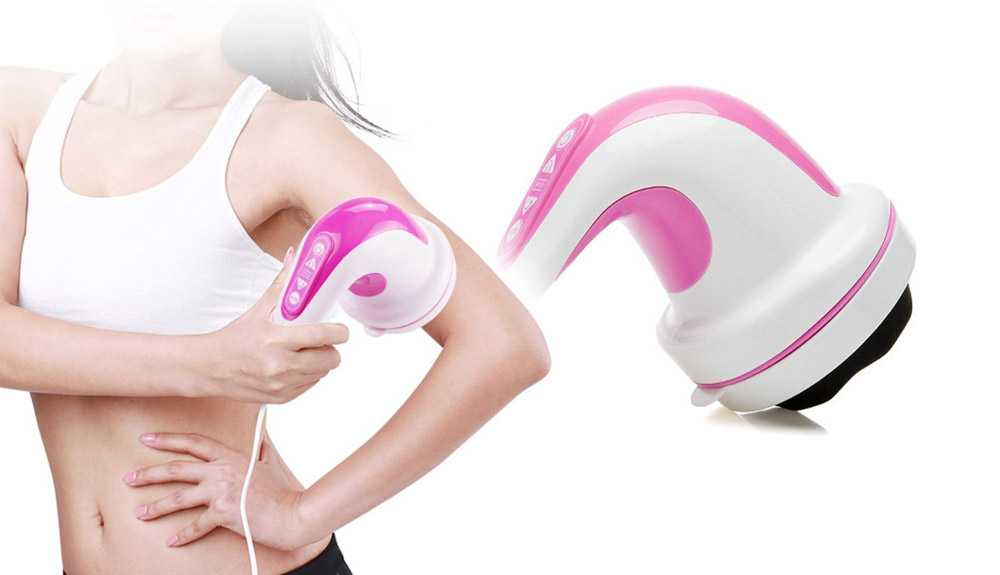 This last gadget on the list might not fit the description of beauty per se, but it helps to improve your posture and there can be no beauty without a correct posture. When your back is straight you look much more beautiful and confident than when it is slouched. Intelligent Posture Corrector not only improves your stance but also alleviates pain deriving from your spine once you align your spine back to its natural position.  When you slouch over, a gentle vibration will remind you to stand tall again. The sling is light and comfortable to wear under your clothes. 
The beauty of these gadgets is that you can easily integrate them into your daily routine and work on your beauty from the comfort of your home, while getting the beauty salon standard results.